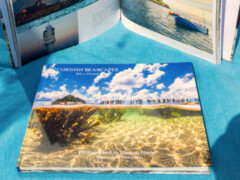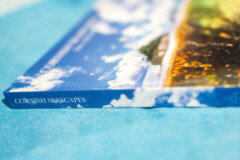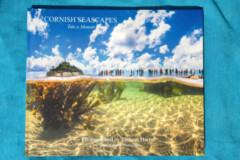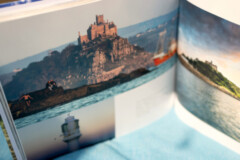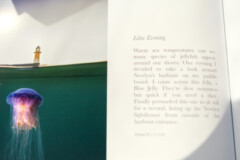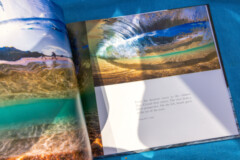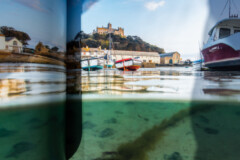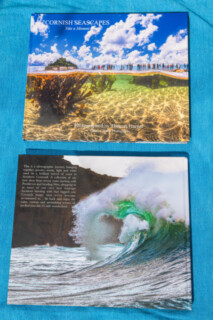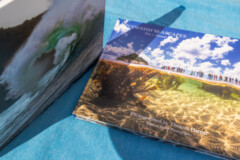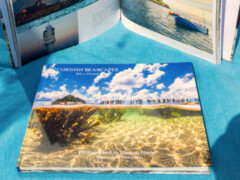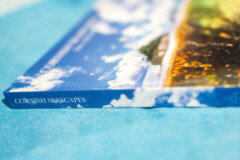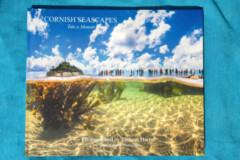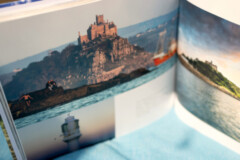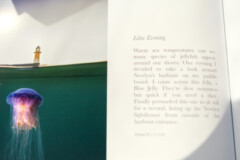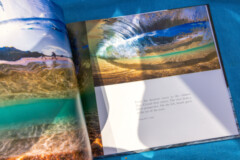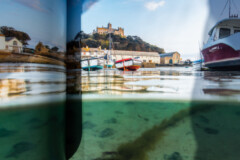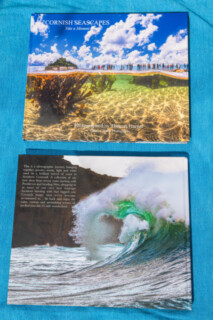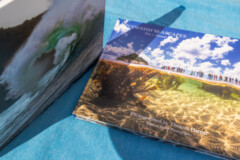 Cornish Seascapes Photography Book
Article no.: Cornish Seascapes Photography Book
'Cornish Seascapes, Take a Moment' is my photographic journey of a brilliant stretch of coastline. Visiting six locations along the way including favourites, Porthleven, Rinsey, Praa Sands, Marazion, Newlyn and finishing in Porthcurno. You will find my very best shots from the last couple of years of storm chasing, swimming through caves, sealife and amazing waves. Camera settings used on location are included with a lot of my images throughout for the curious. This hardcover book measures 297mm x 245mm with 118 pages. High quality heavy weight paper.
I hope you'll enjoy it as much as I did making it.
Average delivery is 3-5 days. Thank you!
from 1
35.00 £
Incl. 20.00% VAT
+ shipping costs
Delivery LG

from 1

on request

£ 25.00

Incl. 20.00% VAT

<p><span>Prints 5-7 days</span></p><p><span>Canvas 7-10 days</span></p><p><span>Metal 2-3 weeks</span></p><p><span>For framed products add 3 days onto production time</span></p>

Delivery MD

from 1

on request

£ 15.00

Incl. 20.00% VAT

<p><span>Prints 5-7 days</span></p><p><span>Canvas 7-10 days</span></p><p><span>Metal 2-3 weeks</span></p><p><span>For framed products add 3 days onto production time</span></p>

Delivery SM

from 1

on request

£ 2.50

Incl. 20.00% VAT

<p><span>Prints 5-7 days</span></p><p><span>Canvas 7-10 days</span></p><p><span>Metal 2-3 weeks</span></p><p><span>For framed products add 3 days onto production time</span></p>

PickUp

from 1

on request

£ 0.00

Incl. 20.00% VAT

<p><span>Collection can be made from Praa sands.</span></p><p><span>Please email me for collection days and times.</span></p><p><span>Local drop off is also available free of charge (15 mile radius).</span></p>